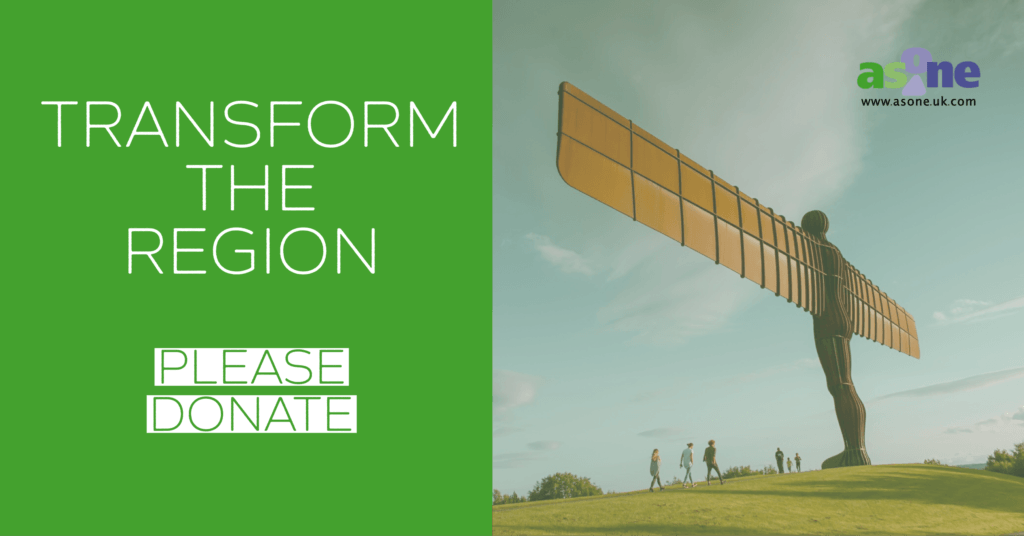 AsOne NorthEast is a relational network that brings both marketplace and Kingdom leaders together, to further the Kingdom of God and see revival in our communities. We seek to take the Kingdom of God into our areas of influence and see the region transformed.
If you would like to donate to the work AsOne NorthEast does, we have various methods below you can use
Here are our bank details if you want to do a bank transfer
Account No.
61882631
Sort Code
55-50-34
If you want to pay by card another way, fill in the boxes below and tick the GDPR notice and we will send you a text or email with a link to pay securely